HILL + JANE IS A DISCOVERY + BRANDING + GRAPHIC DESIGN COMPANY
Our job is to help businesses discover their true identity

DISCOVERY
Great design starts with great understanding.  Before we ever start designing we learn about you and your goals.

BRANDING
Our job is to help you find your true identity.  This starts with a logo and a color scheme.

WEB
We create visually captivating and engaging designs for desktop, mobile and tablet. 

PRINT
We create eye-catching print materials that will help to attract your desired customers.

WORDPRESS
We specialize in developing beautiful, responsive, fully customized, SEO friendly websites within the WordPress framework.

SHOPIFY
We are Shopify Experts.  Using the incredibly simple and powerful Shopify framework, we build customized ecommerce sites.

SEO
Using the SEO friendly WordPress framework and implementing additional strategies, we help your site stand out from the pack.

PRESENTATIONS
We develop well thought out and strategically designed marketing and pitch presentations.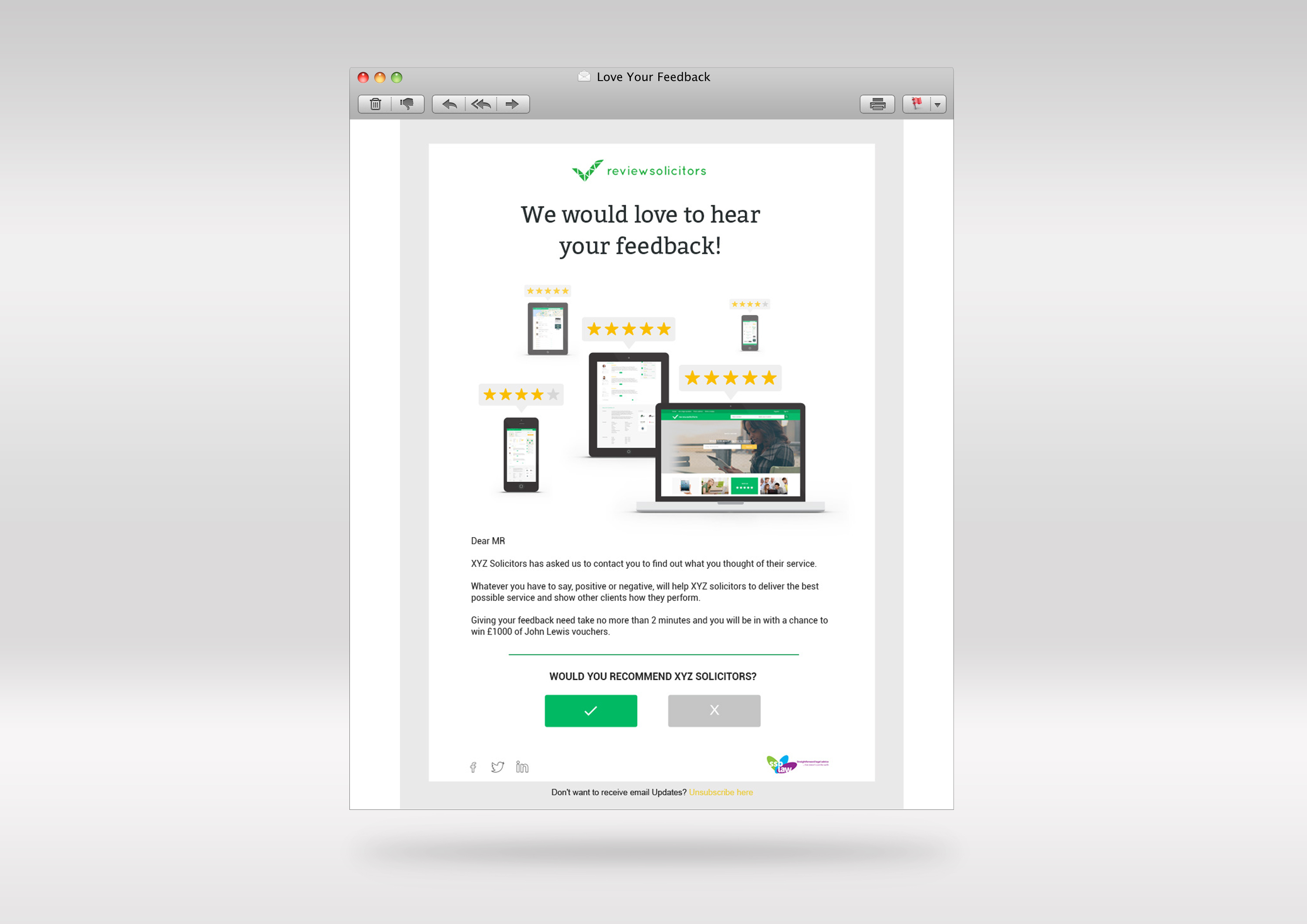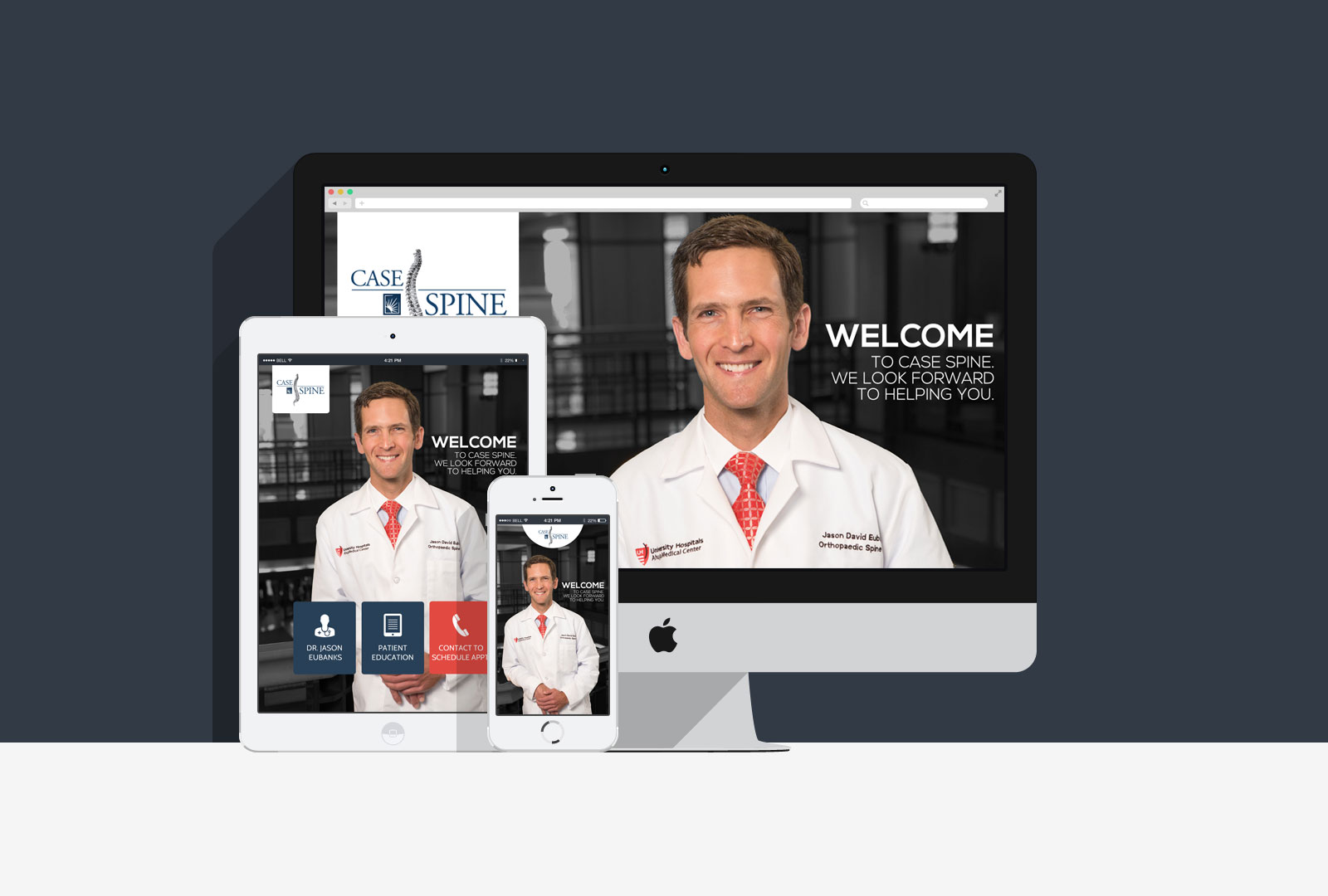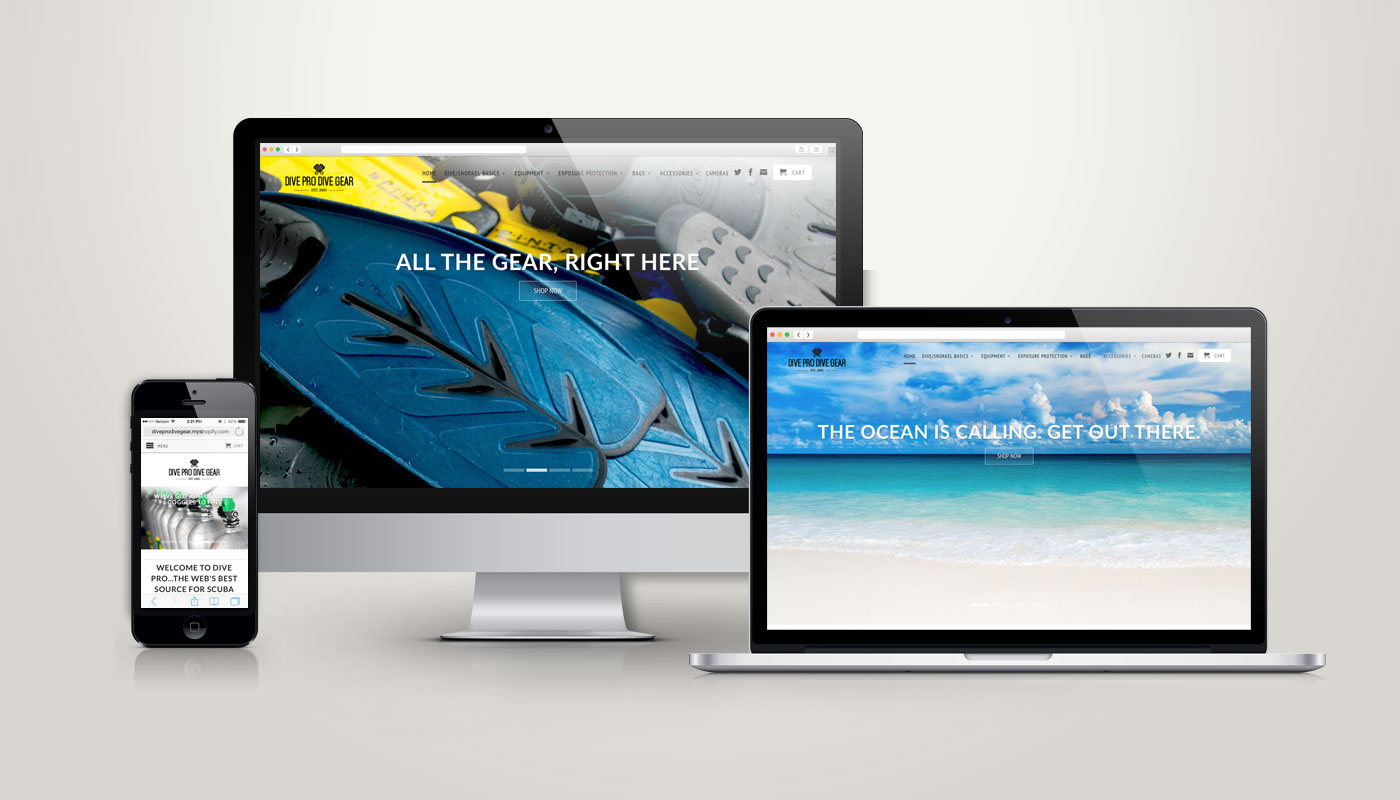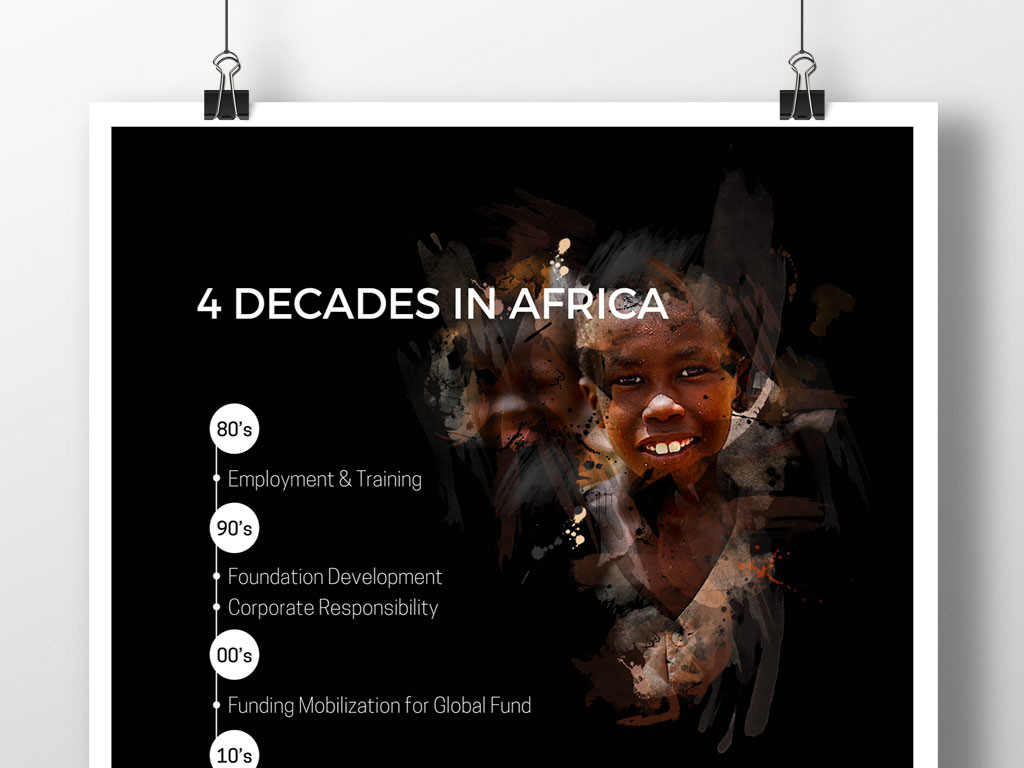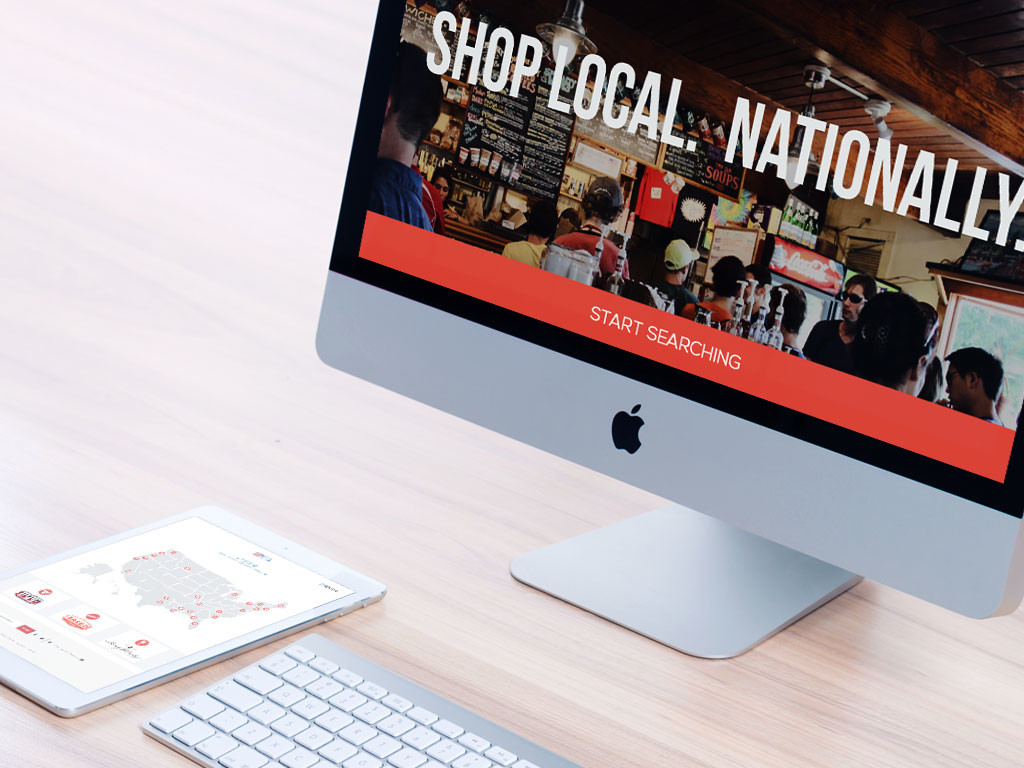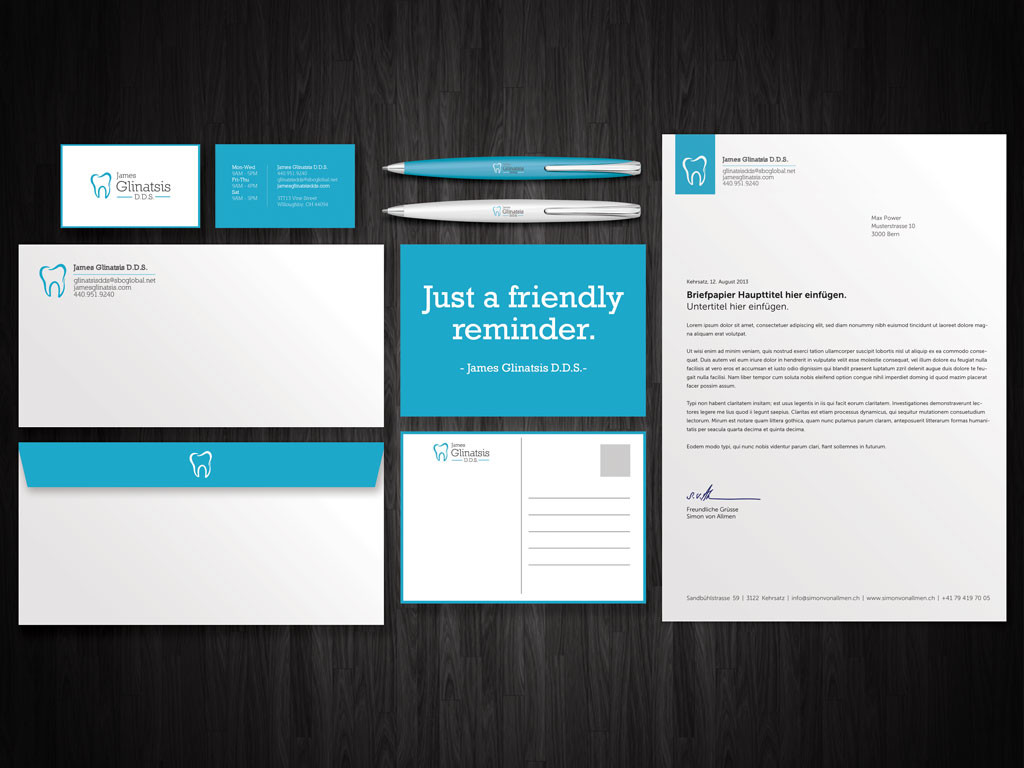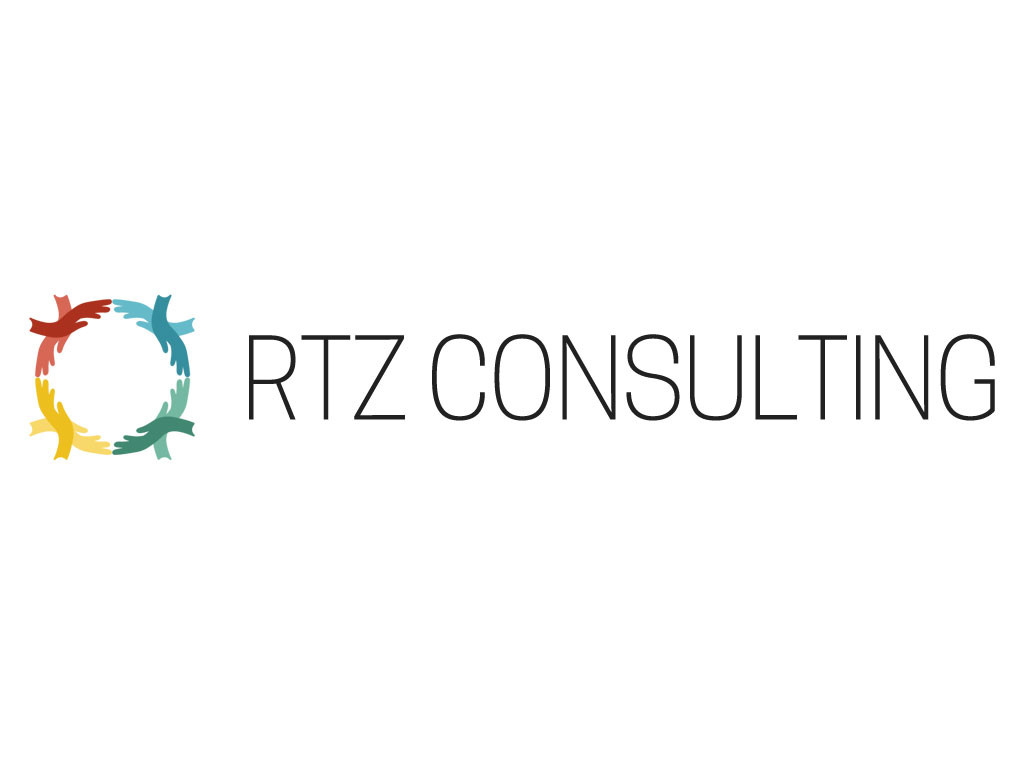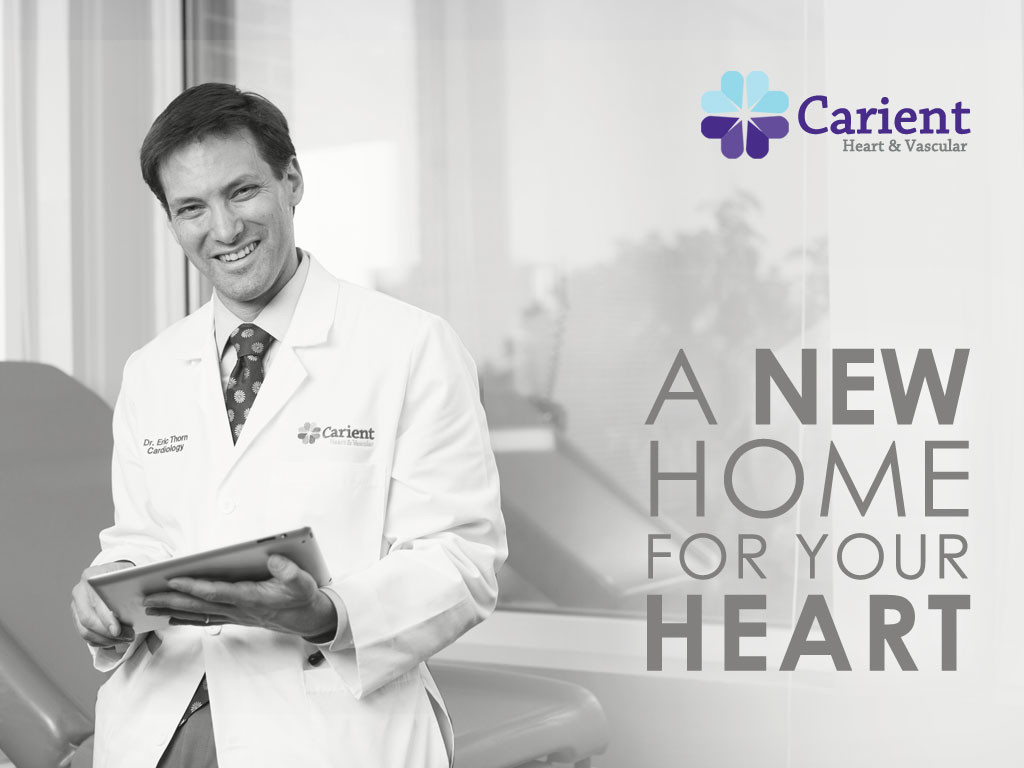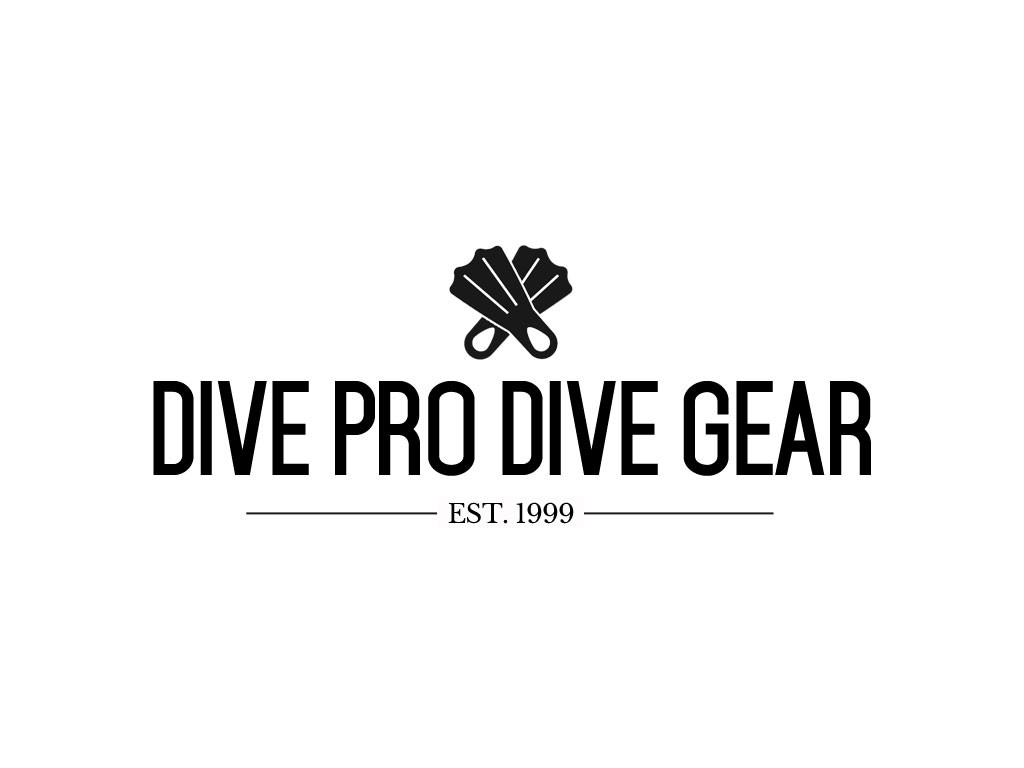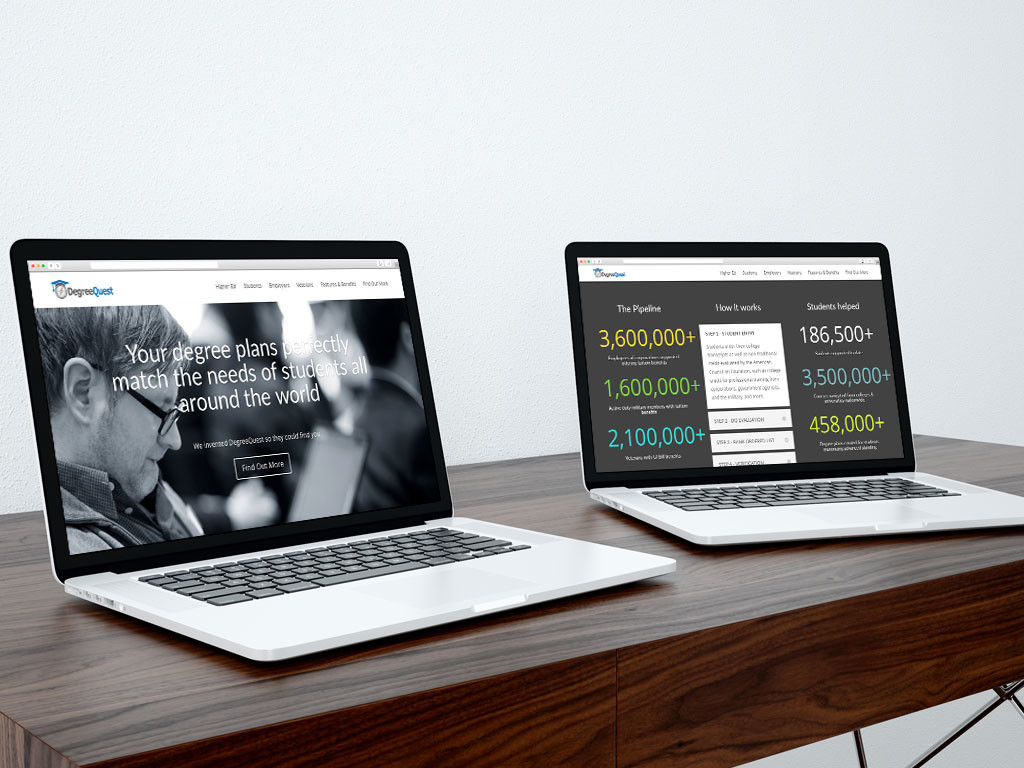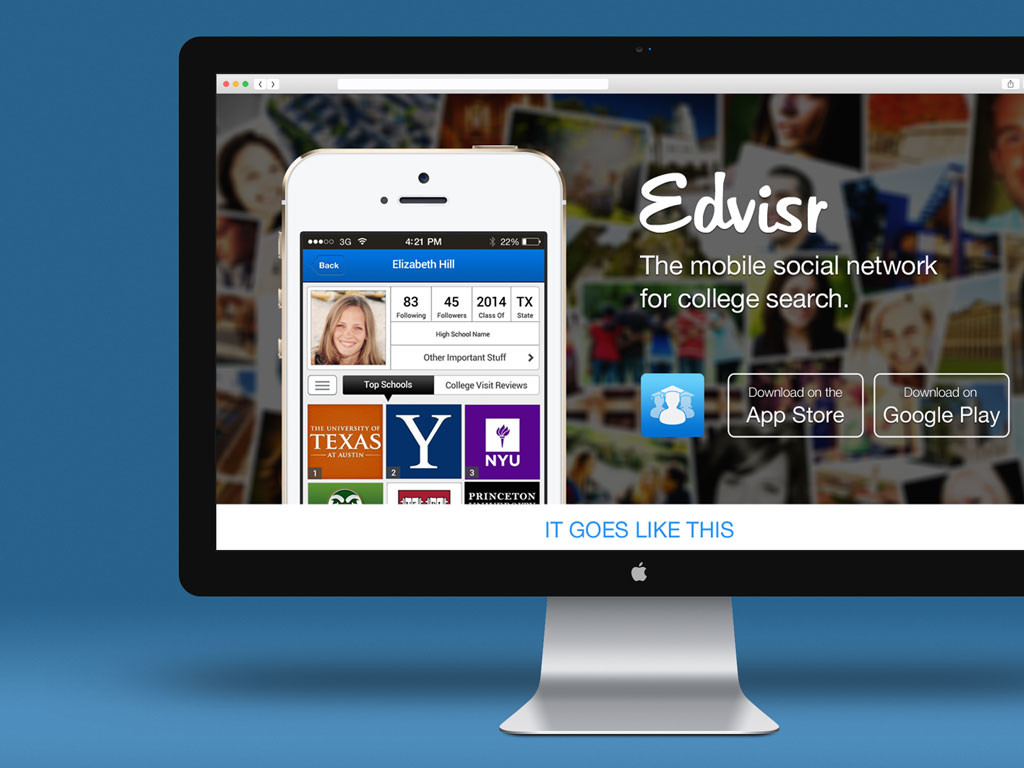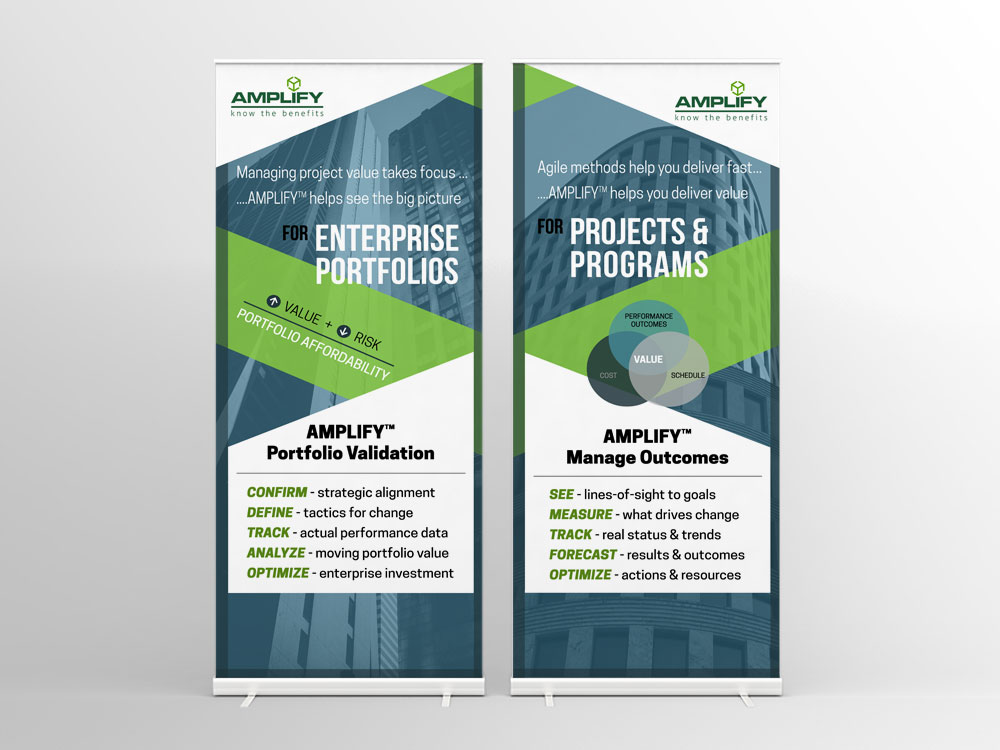 WE WOULD LOVE TO COLLABORATE WITH YOU.
 Send us an email and let's get to work.